Large Animals
Our Services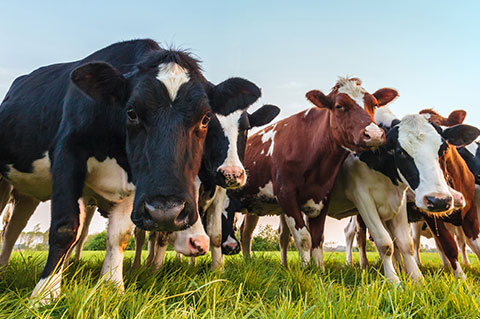 We offer wellness and emergency care, including:
24 Hour Emergency Care
Full Service Bovine Diagnostics
Full Service Equine Care
Full Service Small Ruminant Care
Quality Internal Medicine
Pregnancy Checking by Ultrasound
Fetal Sexing by Ultrasound
Vaccination Protocols
Dairy Comp Records
Nutrition
Bovine Podiatry 'Hoof' Services
Podiatry 'Hoof' Chute Rental
Catch Chute Rental
Large Animals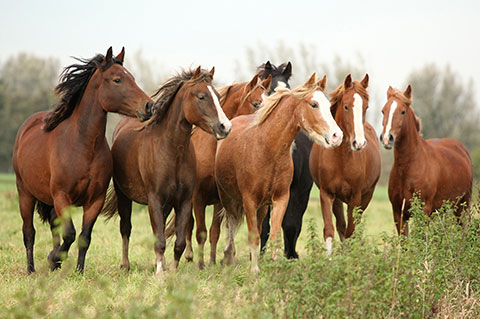 The Lancaster Vet Clinic is the place to call for your large animal and livestock veterinary services. Whether you have beef or dairy cattle, horses, swine, sheep or goats, we have the expertise to care for your large animals. We serve the greater Lancaster Wisconsin area, so give us a call and we'll come to your farm.
24 Hours Emergency Services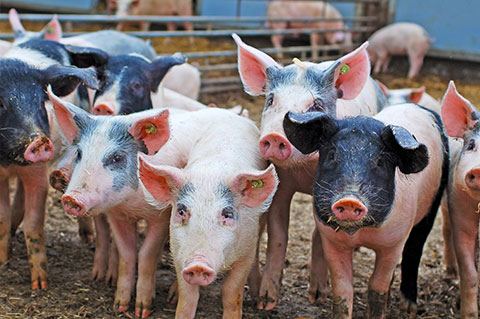 Maintaining the health of your production livestock is important to us. You feed the world and we appreciate all your time and work. We will work with you to improve the health of your herd, and we are on call 24 hours for emergency services. Vaccinations and regular herd health management are critical to the long-term production and future operation of your livestock farm.
We also take care of saddle and harness horses. We understand the specific health issues of these beautiful animals. A large number of youth in the area have horses and ponies for their 4-H and FFA projects, and we want to make sure the animals are healthy for the students to ride and show at the area fairs.
Contact the veterinarians at the Lancaster Vet Clinic for all your large animal and livestock veterinary services. All three of our veterinarians have numerous life experiences and years of training to help make your business and farm more productive.