Boarding/Grooming
Grooming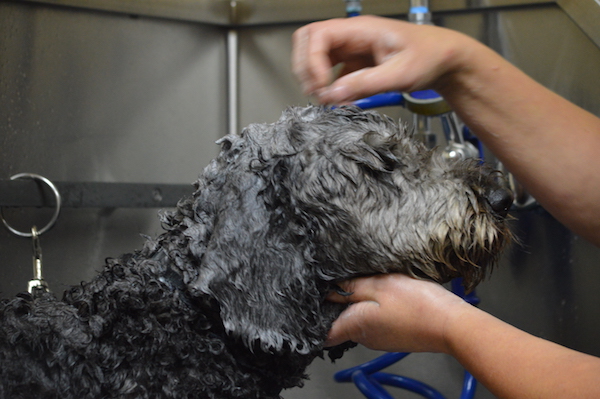 Lancaster Veterinary Clinic has complete grooming services for dogs and cats. Brush outs, shave downs, haircuts and bathing and more are available. Our groomers do a wonderful job on every pet!
Proof of vaccination are required to have any cat or dog groomed. Our grooming salon is available Monday though Friday. Please call ahead for an appointment as the weekly schedule fills up quickly!
We provide the most caring and compassionate service for you and your pet. We treat your pets as if they were our own!
Boarding
Lancaster Veterinary Clinic provides boarding for both dogs and cats. We offer boarding 7 days a week, 365 days a year. All pets must show proof of vaccination. Veterinary services are available while your pet is boarding, in addition to bathing and nail trims.
Bedding, blankets, toys, food and treats for your pet are welcome, but are not required. Please mark all items with your pets name. Lancaster Veterinary Clinic is not responsible for chewed or destroyed items.
All pets are cared for with the most caring and compassionate service. We treat your pets as if they were our own!
Requirements for Grooming and Boarding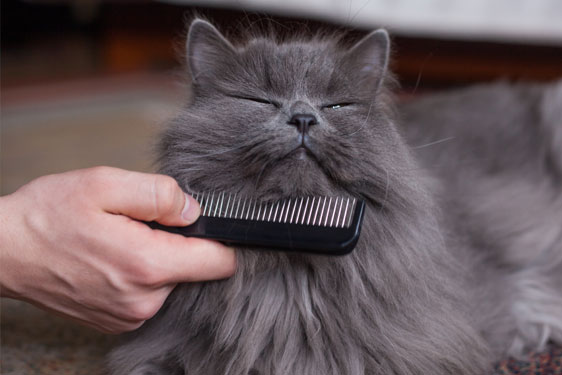 All pets staying in the clinic are required to be current on vaccinations and a fecal exam. These procedures are done for the safety of staff and other pets.
Dogs:Wellness Exam, Rabies, Vanguard (DHLPP), Bordetella, Fecal Exam and an effective Flea Product
Cats: Wellness Exam, Rabies, Felocell (FVRCP), Fecal Exam and an effective Flea Product