Beef & Feedlot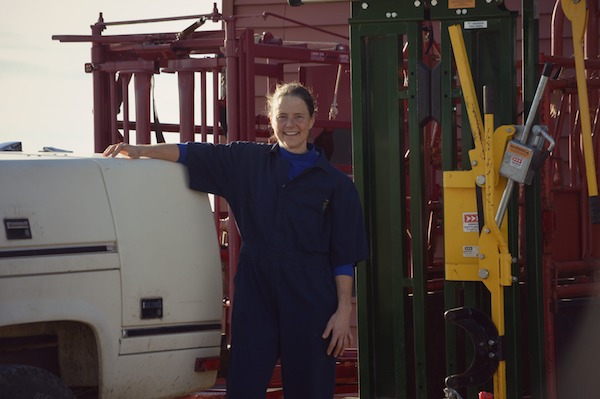 Beef producers in the Lancaster WI area call on the Lancaster Vet Clinic for their veterinary services. When it is time to wean calves and get chute work done, our veterinarians are here to work with you and your herd.
We can ultrasound and pregnancy detect as early as 30 days of gestation in cows and 29 days in heifers. We can detect sex between 55 and 85 days of gestation. Please call us for information regarding implant protocol, vaccination schedules, and calf care. Pasture management is key to your success as a beef animal producer and we know how to help. We can help with synchronizing pregnancies, semen testing bulls, and feeding out your calves efficiently. Keeping calfhood vaccinations up-to-date is critical for maximum survival rate and future productivity.
We will help you get those feedlot steers gaining at peak efficiency for a consistent rate of gain and top meat quality. We also have experience spaying feedlot heifers. Dr. Harper is adept at organic options as well when dealing with preventative medicine in your feedlot.
We can help answer your livestock health questions. We want your cow-calf herd to grow and prosper, and we want your feedlot operating at top performance.