Small Animals
Our Services
We offer wellness and emergency care, including: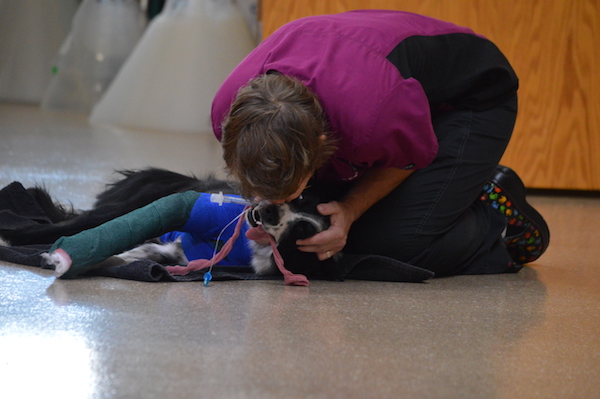 Vaccinations
Deworming Protocols
Spay / Neuter Procedures
Dental Cleanings
Soft Tissue and Orthopedic Surgery
24 hour Emergency Care
Ultrasound
Digital X-Ray
Laser Therapy
In house laboratory
Boarding
Grooming
Small Animals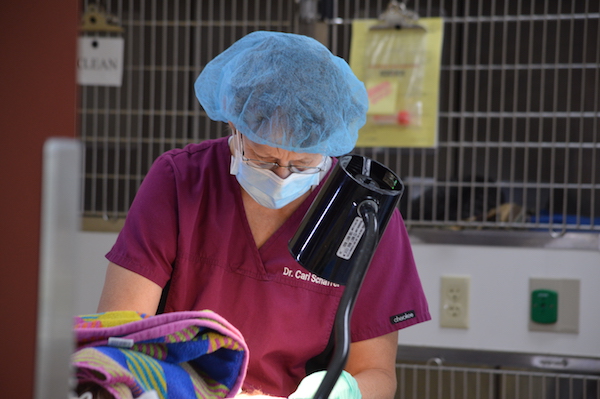 Our small animal pets are wonderful companions and they deserve excellent health care. Call the veterinarians at the Lancaster Vet Clinic for your pet's vaccinations, minor surgeries, and regular health checkups.
Whether you have dogs, cats, rabbits, ferrets, birds or other animals, we will work with you to determine a nutrition plan and healthcare schedule for your pet. We believe preventive healthcare is critical for maintaining the long-term health of all animals.
We Offer Microchipping
We offer microchipping for all small animals. We use the resQ microchip and you may follow this link to their website to register your pet.
Contact the Lancaster Vet Clinic to schedule an exam for your pet or small animal. Our office is located south of Lancaster Wisconsin on highway 61, and we serve much of the central Grant County area.
Please call us at 608-723-6366 or Click here to schedule your pet's appointment.